Our history
June 2017

Venturex Global is founded.

Aug 2017

Venturex Solutions is created.

Sep 2017

Venturex Wire is created.

March 2018

Venturex Labs is created: blockchain consultancy.

May 2018

Venturex Digital is created.

June 2018

Venchex in progress (Crypto Exchange).

June 2018

Venchar in progress. (ICO)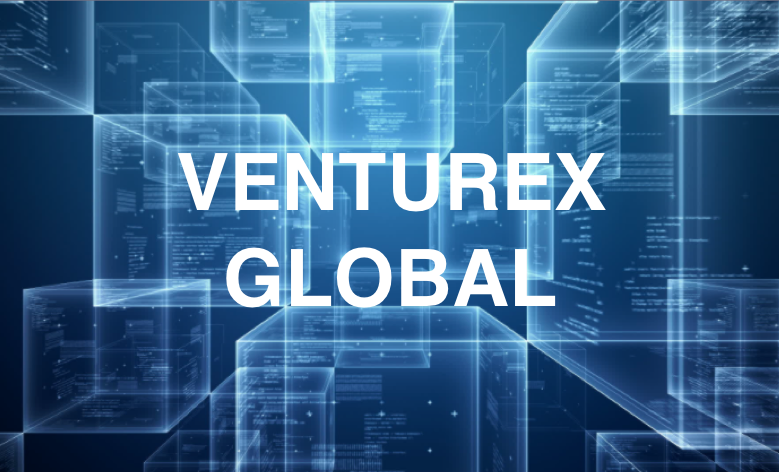 2017 Founded
Venturex Global was founded in 2017 providing blockchain consultancy for the public and private sectors. It now operates in several continents, and manages 6 international brands.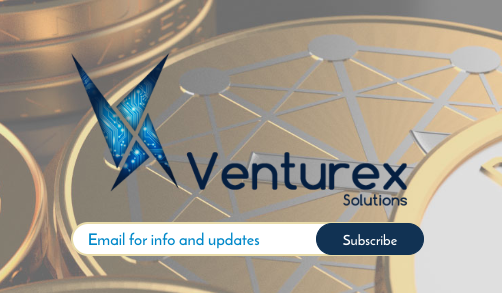 2017 Founded
Venturex Solutions was created to provide hardware solutions for crypto mining operations, supplying crypto miners with turnkey products, secure systems and reliable mining equipment.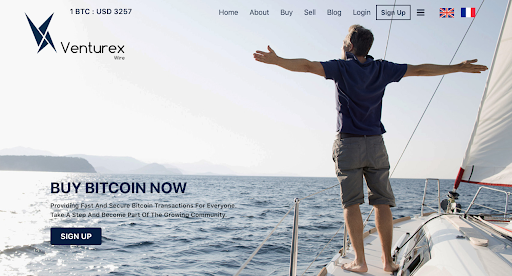 2017 Founded
Venturex Wire was created in an effort to provide crypto traders with simple, fast and secure over the counter transactions, catering customers' needs and enabling smooth operations.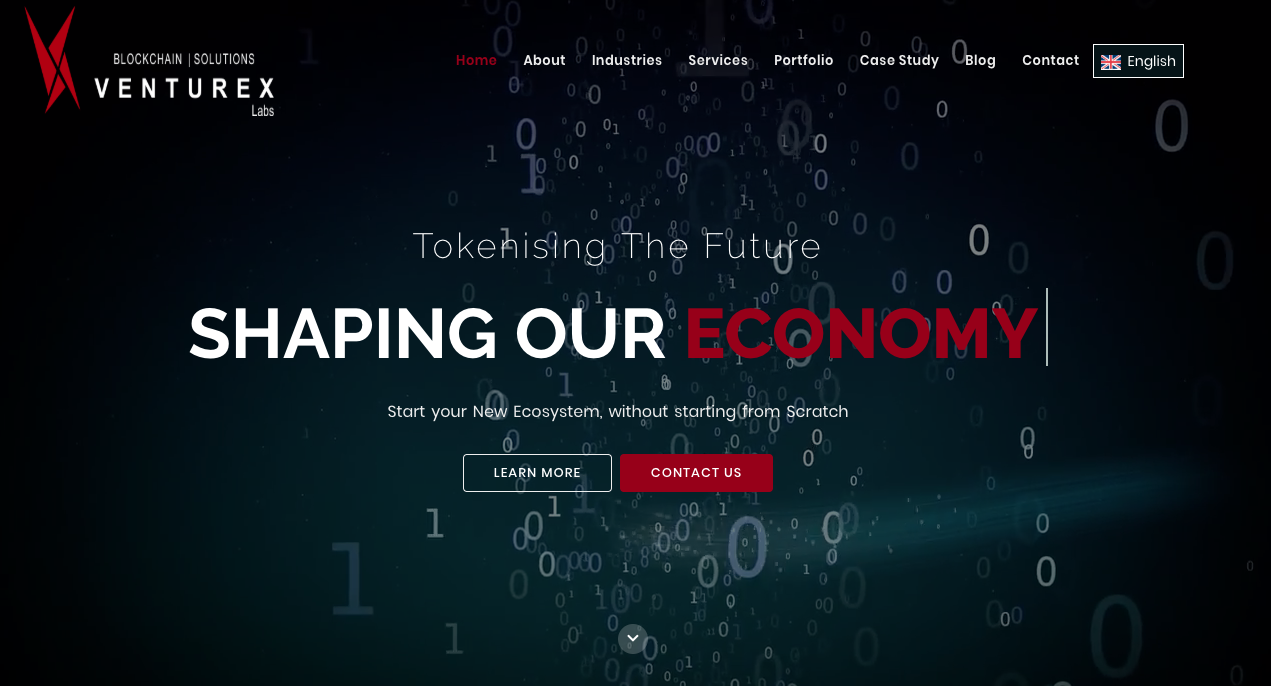 2018 Founded
Our Information and Technology Lab addresses challenges witnessed throughout a wide range of industries whilst consistently improving Research and Development for blockchain solutions.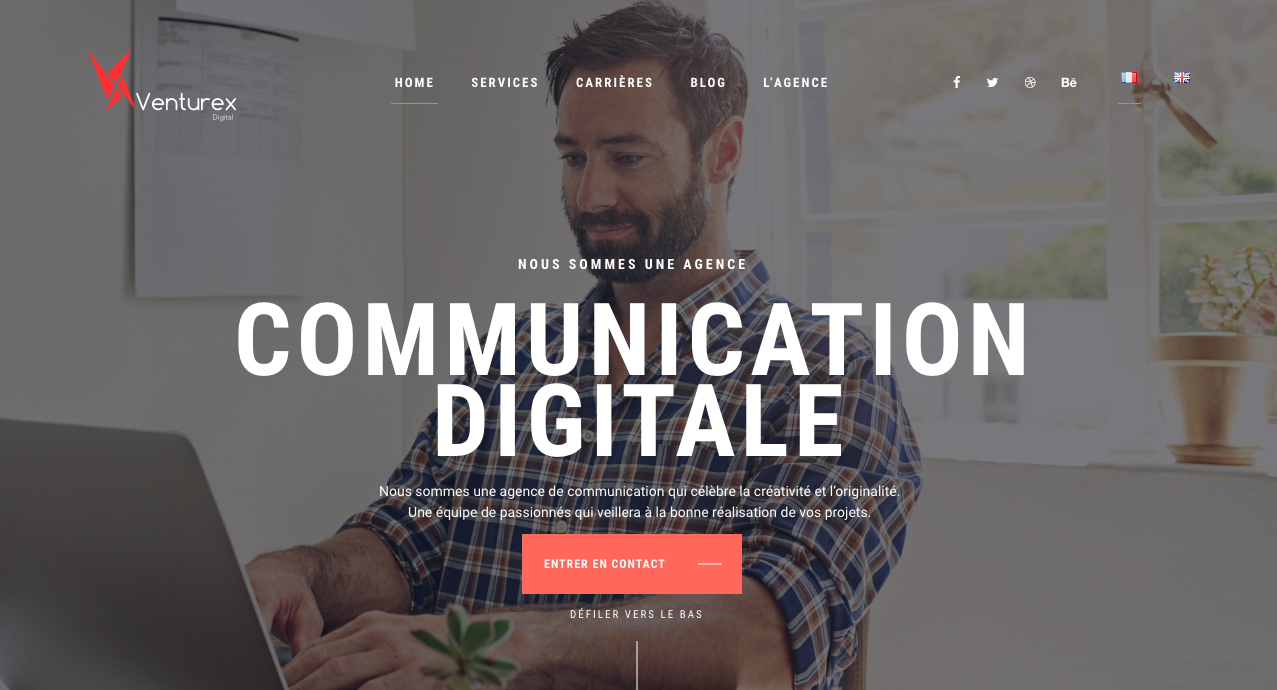 2018 Founded
Providing web marketing tools and services in order to optimize business online presence, Venturex Digital enables fast and secure results for growing enterprises.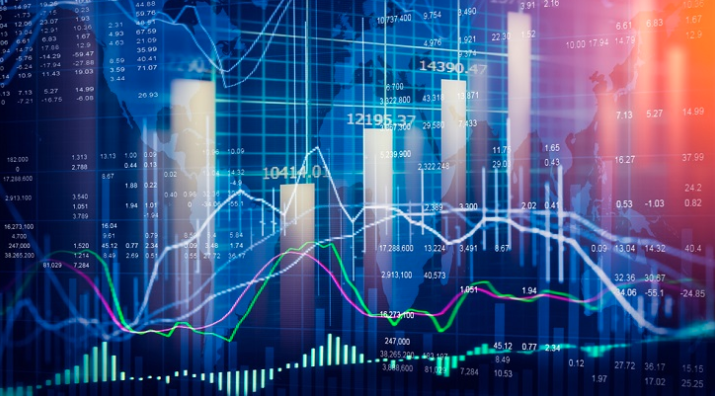 Venchex, Venturex's crypto currency exchange, is currently in progress and aims at providing crypto traders with a distinguished user experience for fast and secure transactions.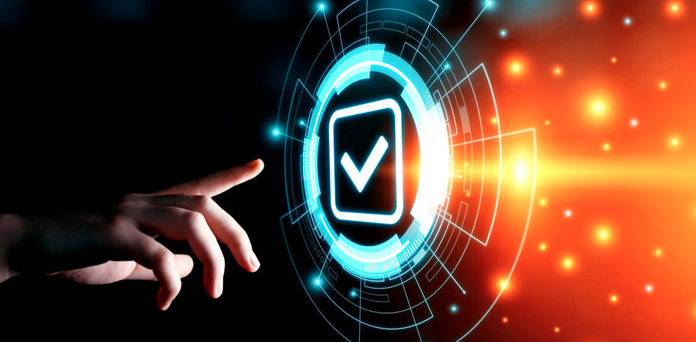 Venchar, Venturex's Security Token Offering project is currently in progress and will enable access to tokenized assets.
I was extremely pleased with the consultant provided by Venturex Global. Andry brought the optimal mix of knowledge, accounting knowledge and real world experience
Venturex Global helped us to integrate all the current tools and helped us make social media a daily habit.
Joyce was great. He came well prepared and able to present his ideas in a compelling way. I would definitely re-hire Joyce if the opportunity presents itself.